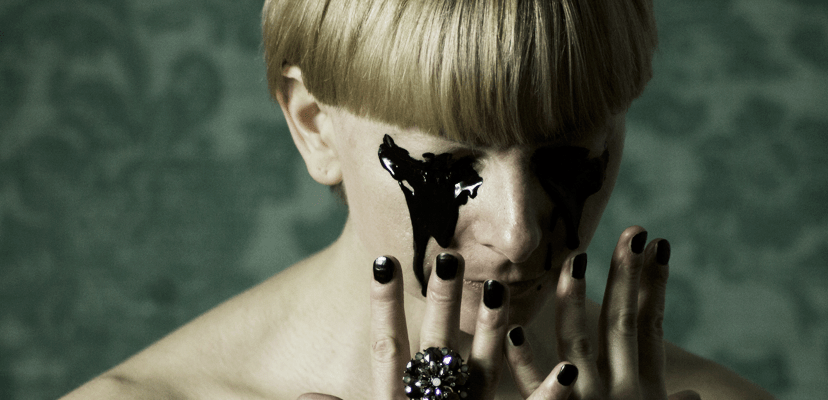 ROMANCE DISASTER + T/ERROR
Venerdì 11 novembre, ore 22:00
Evento Facebook: https://www.facebook.com/events/1854761538092218/
Romance Disaster is a Berlin based woman-machine project, founded by Aga Wilk (former 77™) in 2016. Aga has been making music and visual art for over 10 years, involved in several projects (including her minimal wave/disco project Aga Wilk).
Romance Disaster is a mix between EBM, techno and dark electro.
"Boy" debut EP is now out on Space Factory Records.
BOY EP:
www.soundcloud.com/space-factory-records/sets/sf51-romance-disaster-boy-ep
Teasers:
www.vimeo.com/agawilk/boy
www.youtube.com/watch?v=85LzOPaS5J8
(italian tour R7 Agency)
T/Error
Electronic music producer based in Rome, Italy.
e.l.e.c.t.r.o. / electronic techno
https://soundcloud.com/t-error-5
https://terror3.bandcamp.com/
21 aka Eli Felici / Tardigrada (djset)
Light Parade aka Stefano Spada / MOHO • club discontinuo (djset)
PaolinoZlaia / Lost In Transmission Sound (djset)
johannainvrea.com (visuals)
WOWA (fanzine)
Tickets 5 €
(Visited 25 times, 1 visits today)